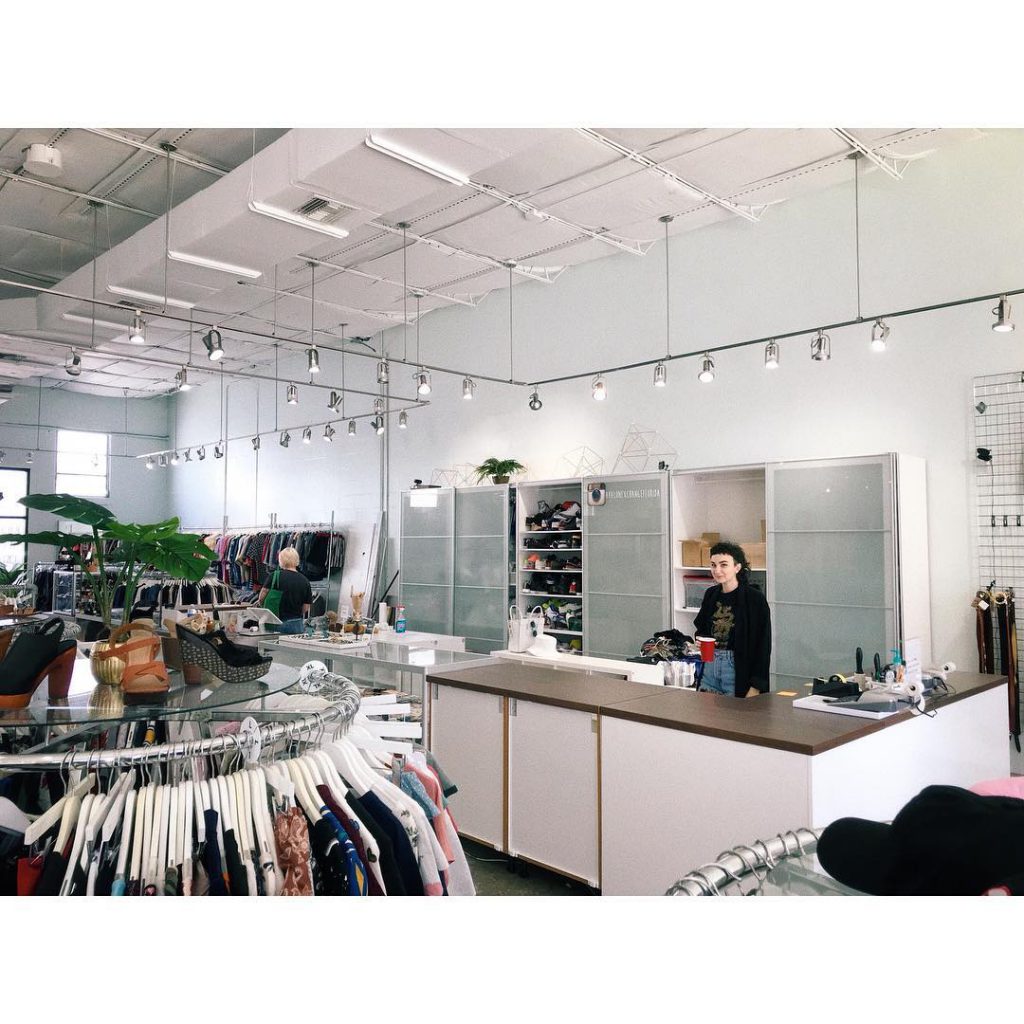 Avalon Exchange is always looking for fun-loving, hardworking, creative people to join our team at each of our six locations. Think that sounds like you? Bring a copy of your resume to one of our stores, or follow the email guidelines below. Even if we're not currently hiring, we'll keep your resume on file until we are.

Avalon Exchange operates according to all Equal Employment Opportunity legislation. Avalon will not discrimination, deny employment or advancement or provide preferential treatment on the basis of race, color, sex, religion, age, sexual orientation, handicap(s) that do not impair job performance, national origin or any other unlawful basis.

Applicants that move forward to the next step in our hiring process will be notified via phone. If you have any questions about the status of your application please ask to speak to a store manager.
avalonexchange.sqh (a) gmail
Avalonexchangewinterpark (a) gmail